January 25, 2021, Lodz, Poland
Urban exploration (often shortened as UE, urbex and sometimes known as roof-and-tunnel hacking) is the exploration of manmade structures, usually abandoned ruins or hidden components of the manmade environment. Photography and historical interest/documentation are heavily featured in the hobby and it sometimes involves trespassing onto private property.
We are a group of 4 Urbex-ers!
We started Urban Exploration 4 years ago due to "spare time".
Andrzej Goszczyński who's been interested in the so-called Location-based game asked us if we'd like to join him in seeing one of the abandoned places.
After going to one of the abandoned places here in Lodz, Poland we decided to keep on going, started the Instagram and YouTube accounts, bought a lot of gear, and here we are.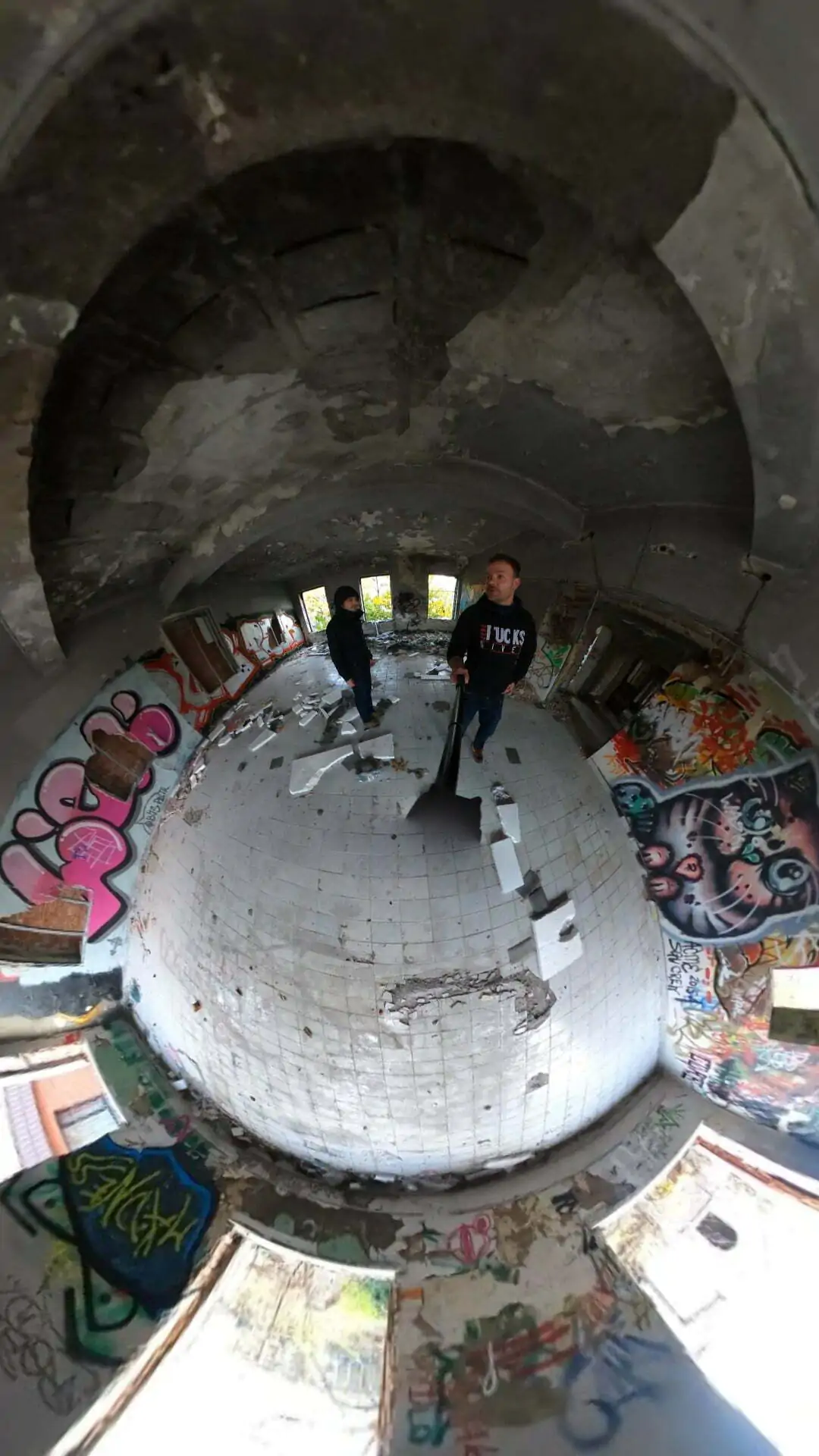 Urbex Highlights from Past PLACES and Events
Adam Osser's Factory – a historic building located at 222 Jana Kilińskiego Street in Łódź.
The plant was built in 1903 for Adam Osser, honorary councillor of the magistrate and honorary consul of the Kingdom of Italy. Osser employed 364 people. During World War II the Germans dismantled textile machines and started to produce parts for airplanes and cars. After the end of the war, this production profile was maintained and the factory was named "Polmo" Car Accessories Factory.
The above drone footage is a fabulous work from our super talented Grafpoint agency owner Sebastian Knera.
In this article, I'll explain interesting features of Gravity Forms, a fabulous WordPress plugin that offers a robust form experience for both the user and the admin of a website.
read more